At Control Concierge, we embrace your sexual wellness as part of your overall health. Our goal is to help you understand your body and empower you to reach your desired level of sexual wellness. Starting in November 2020, we will feature a Control Concierge Box, Holiday Edition, that will include a selection of sexual wellness items as selected and/or designed by a board-certified gynecologist to promote sexual health and wellness. Please leave your name and email address below, and you will be notified when more information is available about our first-ever Control Concierge box. Thank you!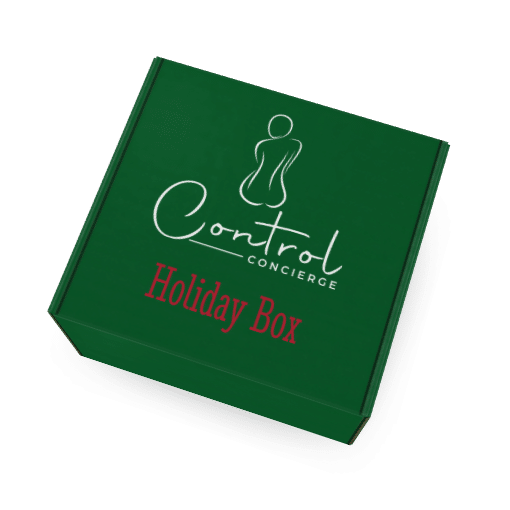 Control Concierge offers in-home preventative and gynecologic care
So you never have to deal with a stranger in a cold, uncomfortable office again. Would you like to hear more? If so, please schedule a strategy session with me by clicking on the link below. Let's get in control of your health.