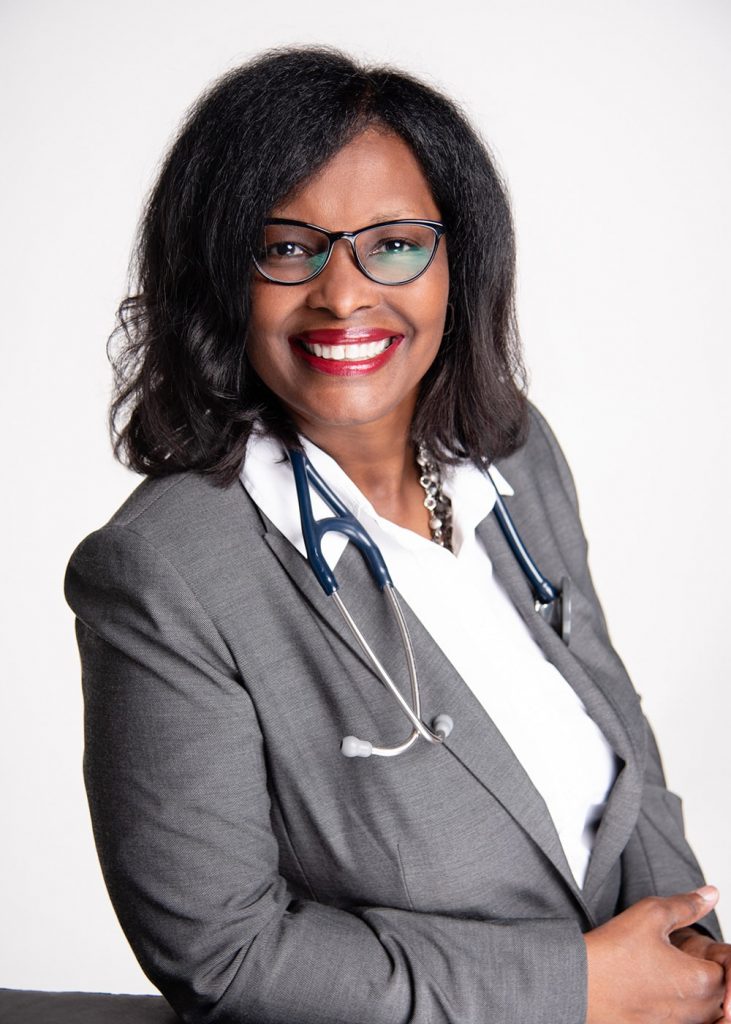 board-certified gynecologist
Dr. Madeline is a board-certified gynecologist with over 20 years of experience with patients and evidence-based medicine. She is a Fellow of the American College of Obstetricians and Gynecologists, a published author and an international speaker on women's health and sexual health. She is a retired Captain in the United States Public Health Service and served for 21 years at the Centers for Disease Control and Prevention, where she conducted research and published over 150 scientific articles. She previously served on the Board of Physicians for Reproductive Health. She is passionate about helping women access the care they need.
Control Concierge offers in-home preventative and gynecologic care
So you never have to deal with a stranger in a cold, uncomfortable office again. Would you like to hear more? If so, please schedule a strategy session with me by clicking on the link below. Let's get in control of your health.